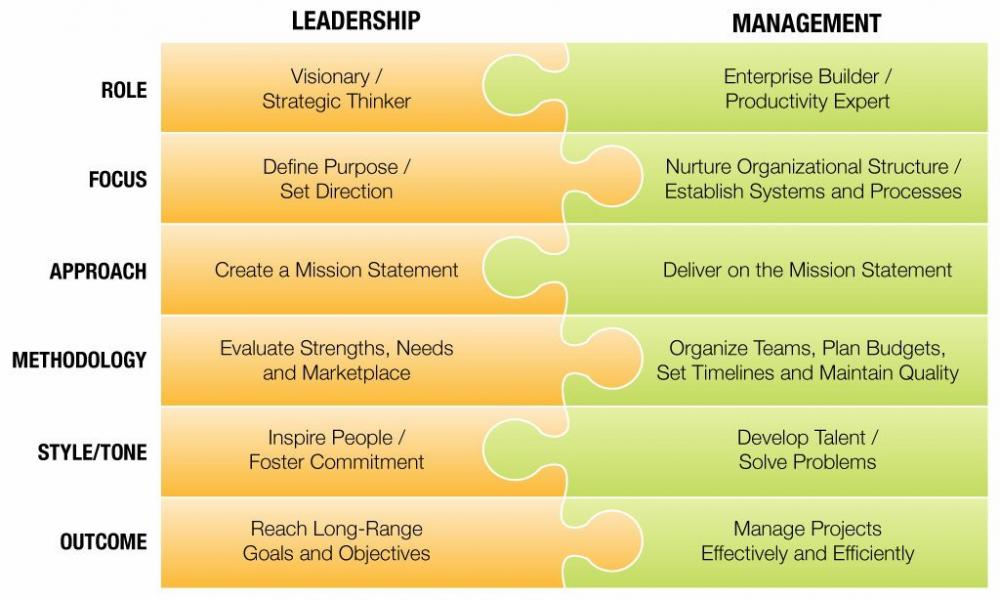 Leadership and Management Skills Coursework Example
Healthcare Leadership and Management Skills
Kelly is my assistant nurse manager for Intensive Care Unit (ICU) and uses democratic management style. By so doing, she ensures that the decisions made are if not suitable to all workers, to the majority. She therefore ensures that the decisions made are all inclusive and every worker in her department has participated. She ensures that she is always arrives at work well before time to organize the day's work schedule. She also encourages her junior to be punctual and responsible with time. This has facilitated punctuality and efficiency in the department since she always has a nice way of correcting a junior worker in case they are late and lets them learn that it is their responsibility to ensure that the patients are served satisfactorily. Her habit of being a serving leader who leads by example has facilitated accountability in the department. She is a source of inspiration to her juniors who are never hesitant to ask of her advice and assistance in their work.
Kelly applies the authentic leadership type in her leadership. Her leadership style has worked well for the mission of the department which is to ensure quality services and reduced mortality cases as a result of negligence. It has helped her viewed as trustworthy among other employees. Therefore any directive from her is taken seriously because they know that it needs the attention illustrated by her. It makes the juniors see her as a person with a lot of conviction in her work. Her actions are always genuine, in that nobody can read malice when a correction is being made. She also ensures that she is original and never copies the systems of leadership and operations of other departments.
Planning with the unit staff forms a basis for employees' commitment to work. This was essential for the development of the operation of the work unit. It has facilitated accountability on the part of the unit staff members. It has ensured all staff members follow suit of punctuality so that by 1600 hrs, all patients are attended to efficiently and satisfactorily. It has also helped to improve the quality of the services offered in the department as the junior employees are to delegate duties to one another in a reasonable way. They are also freely and constantly consulting with her and amongst themselves to reduce cases of negligence. Patients' suggestions are always taken into consideration to ensure that the services are tailored to what is favorable to them.
Kelly is doing a good job in department. The manager of ICU quit about four months ago and the assistant nurse manager for the night shift quit about two months ago. She is therefore going to burn out due to overworking if she does not get help very soon. I believe that if she had some help, she could improve her management style. This will help her focus. She should therefore call for replacement of those two staff members.
Conclusion
Apart from that, she is the kind of leader that lets the juniors exercise some responsibility by avoiding enforcing a lot of supervision on them. As much as this can be considered a good style, close supervision is required in every setting to ensure that the juniors adhere to the directives given and do not compromise delivery of services.
Because of her general principle that the workers should be responsible and self discipline.
All in all, despite the few back tracks, the good rapport created among the employees and between Kelly and her juniors; together with her authentic and democratic way of approaching matters ensures that some level of respect is maintained. This has helped Kelly's directives to be respected and adhered to without much supervision.
---